Today, transcosmos technologic Arts (TTV) give Lucky Money for employees whom come back to work after Tet holiday.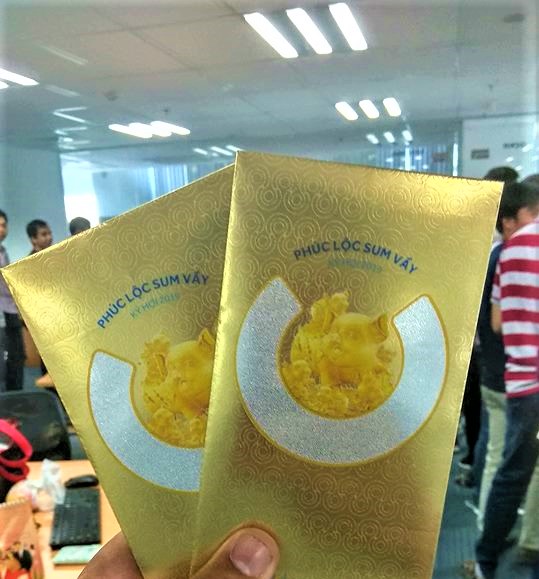 In Viet Nam, Lucky Money as a traditional custom that can bring "lucky" to the upcoming year. Also, it show the love and respect of everyone for each other. In addition, TTV organizes the "opening ceremony" program for members, many types such as "loc tinh duyen", "loc thang tien", "loc suc khoe", etc. It is really an exciting activity on the first day.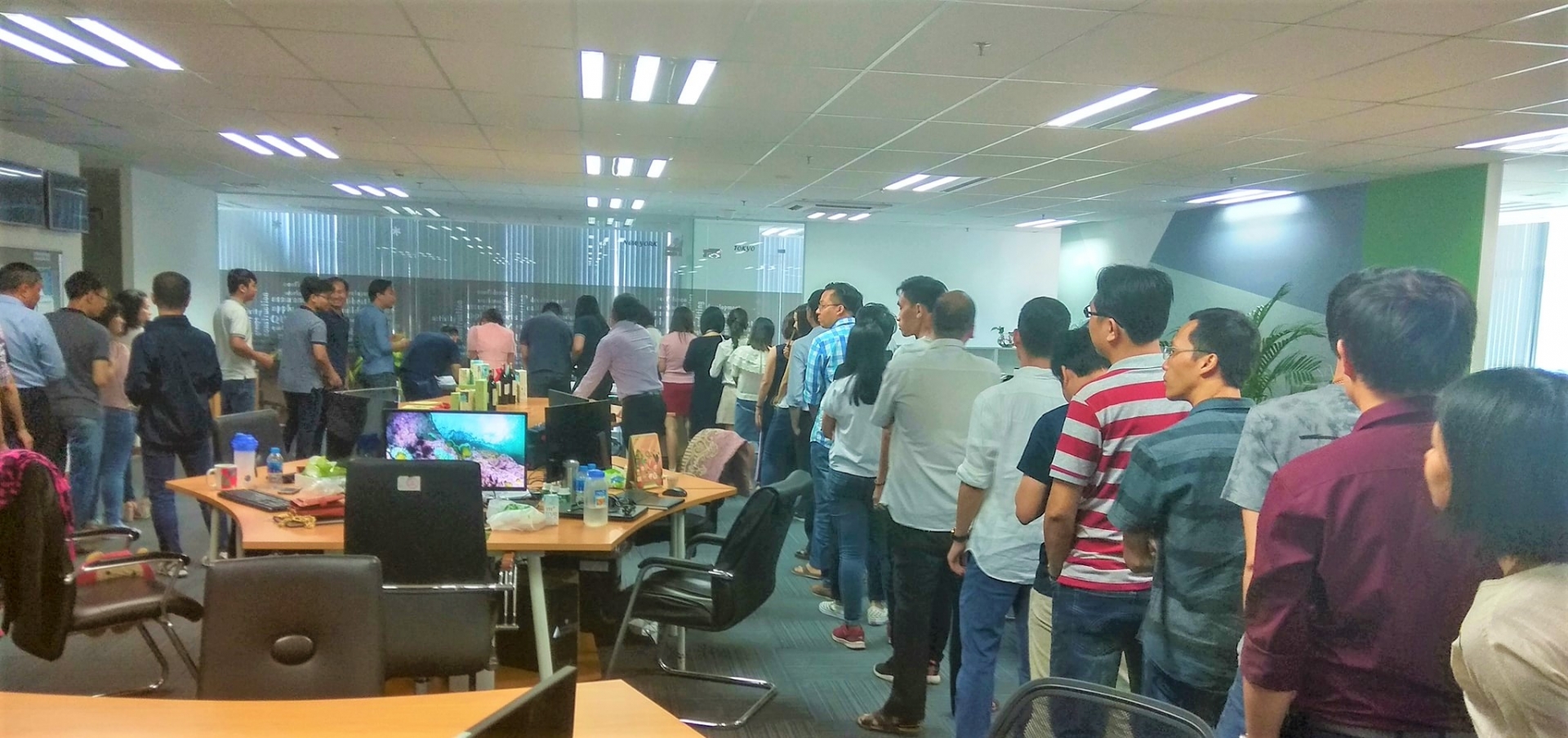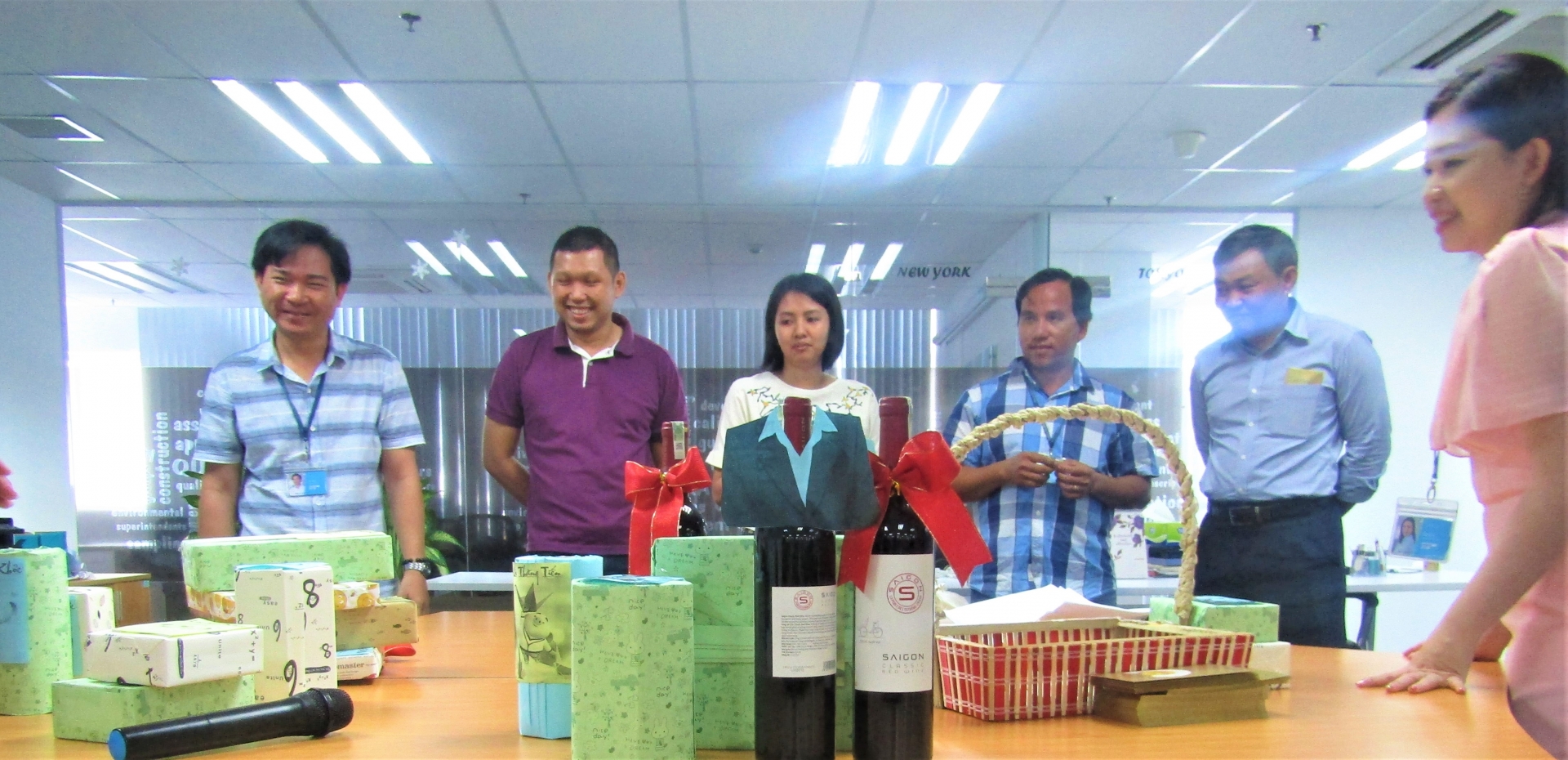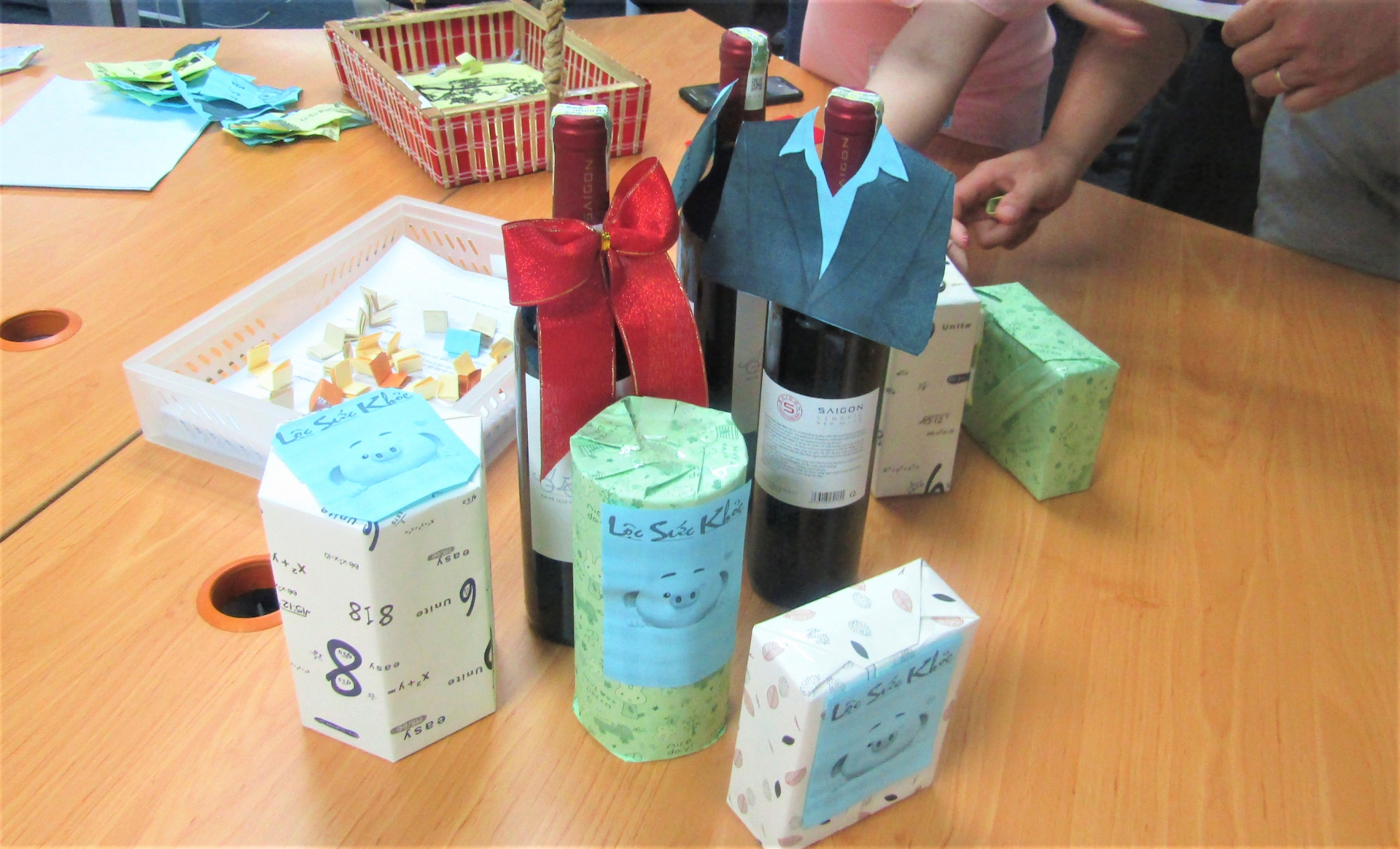 Now, we wish you a happy new year!
You can access this link for more :https://www.linkedin.com/pulse/come-back-work-after-tet-transcosmos-tech...