The kick-off meeting of the marketing solution team was held by the end of June 2017 at transcosmos Technologic Arts.
From transcosmos inc., Mr Yoshiaki Ban who is the Department Manager of DEC Solution Service and Marketing Solution Business Division, visited us with some leaders of each marketing solution to share some important messages with us.
The meeting was a good chance to share the latest strategy and project's information and the team members were very interested in the discussion and eager to listen what transcosmos leaders shared to them.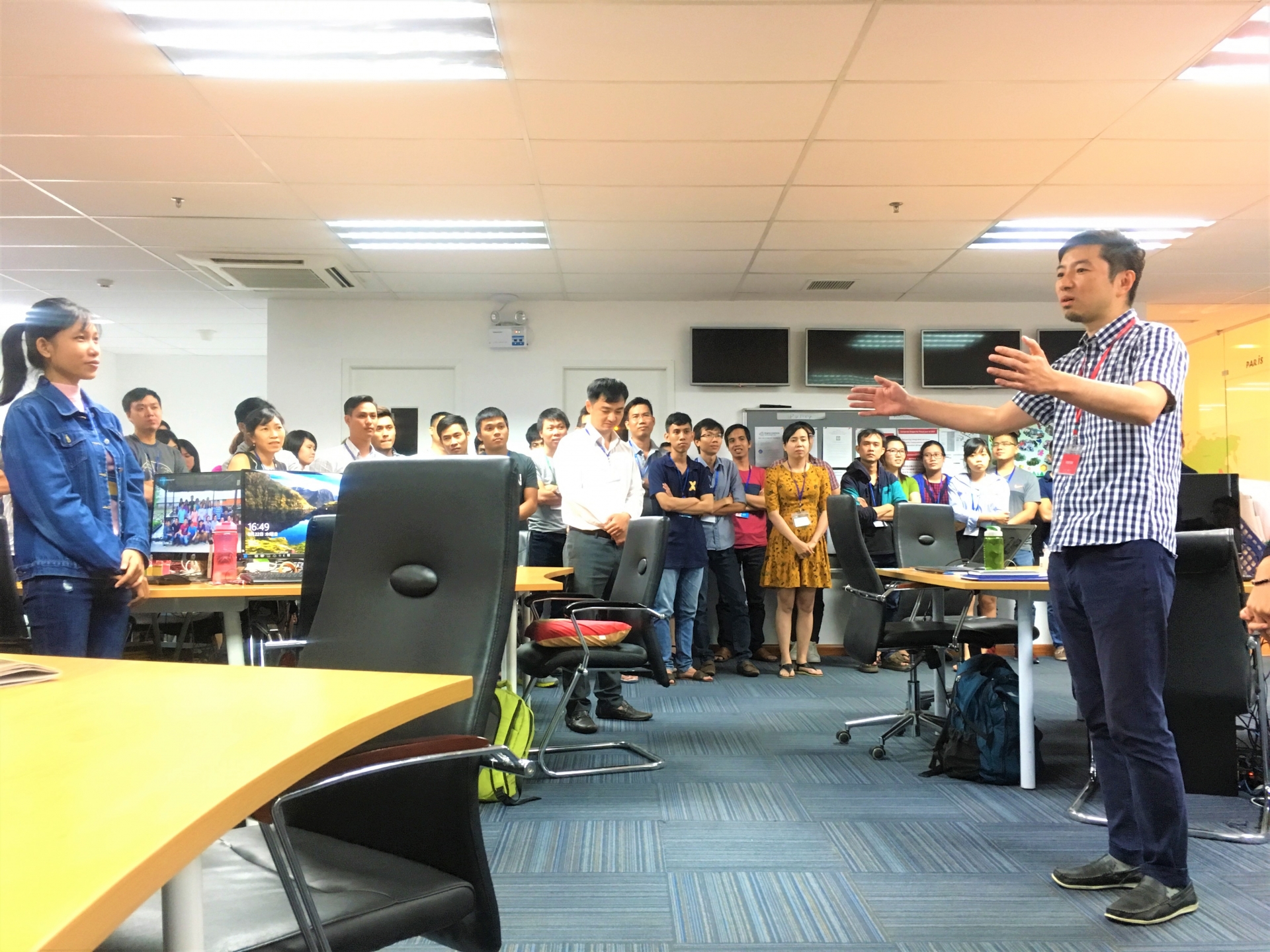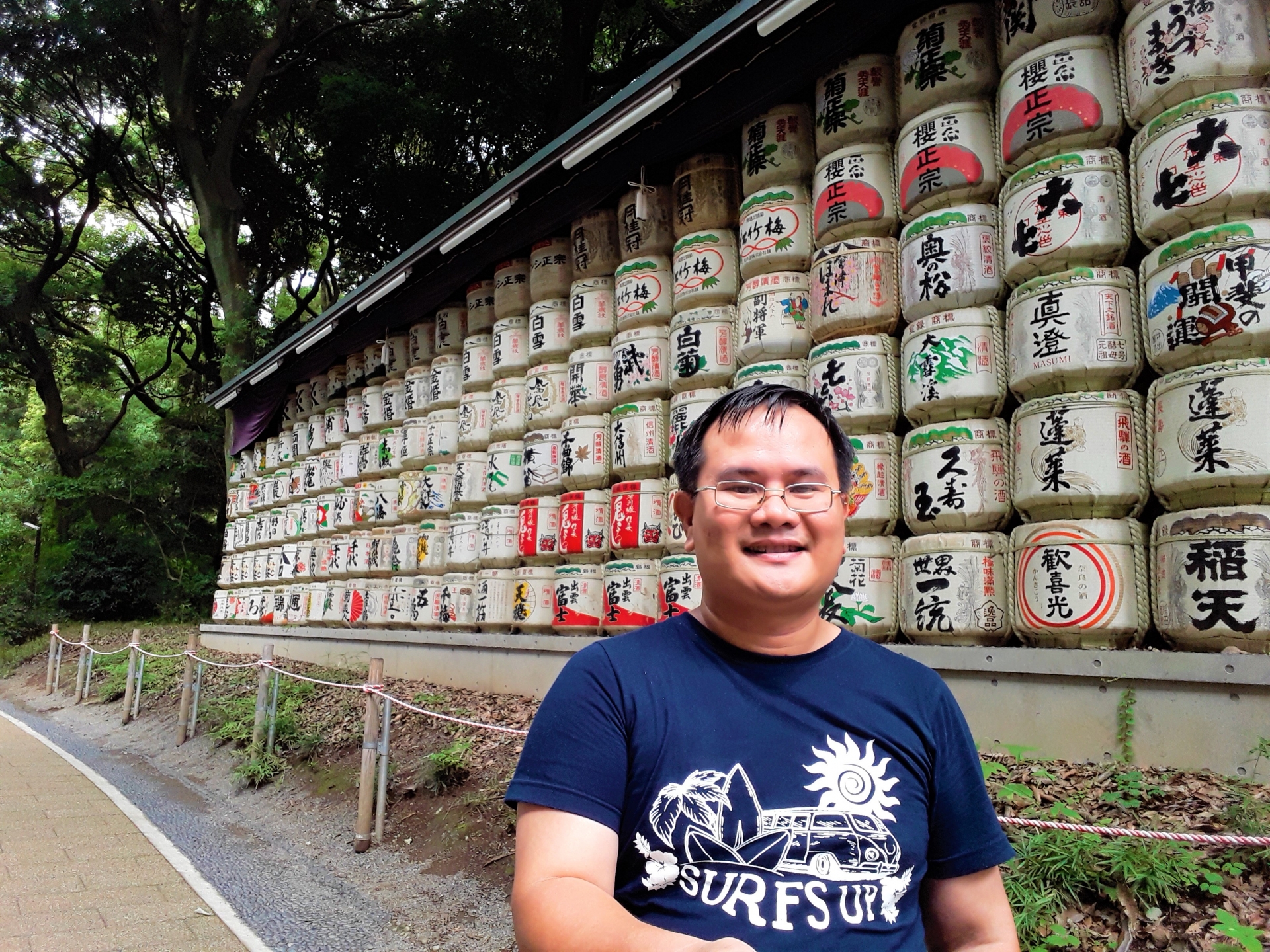 Besides the kick-off meeting among marketing solution team, a town hall meeting took place for all TTV employees at the end of their schedule. In his speech, Mr Ban stressed our next target and strategy: "Let's become ASEAN No 1 operation by multiplying Marketing Solution Power of transcosmos and Development Capability of transcosmos Technologic Arts!"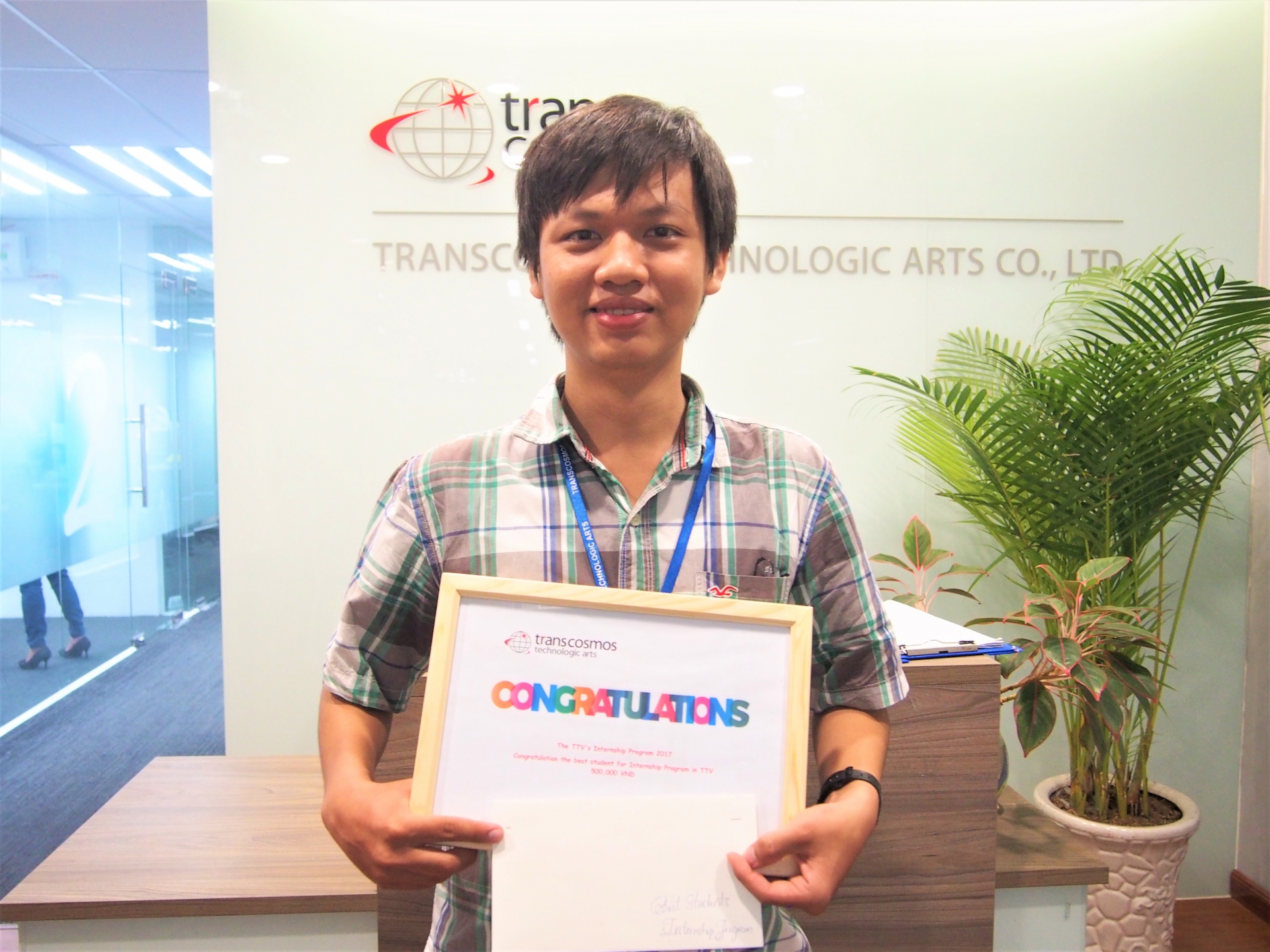 We really appreciate that many leaders from Japan visited us and gave such a valuable message.
All TTV members will do their best to maximize growth potential and build No1 Marketing Solution team together with transcosmos inc.